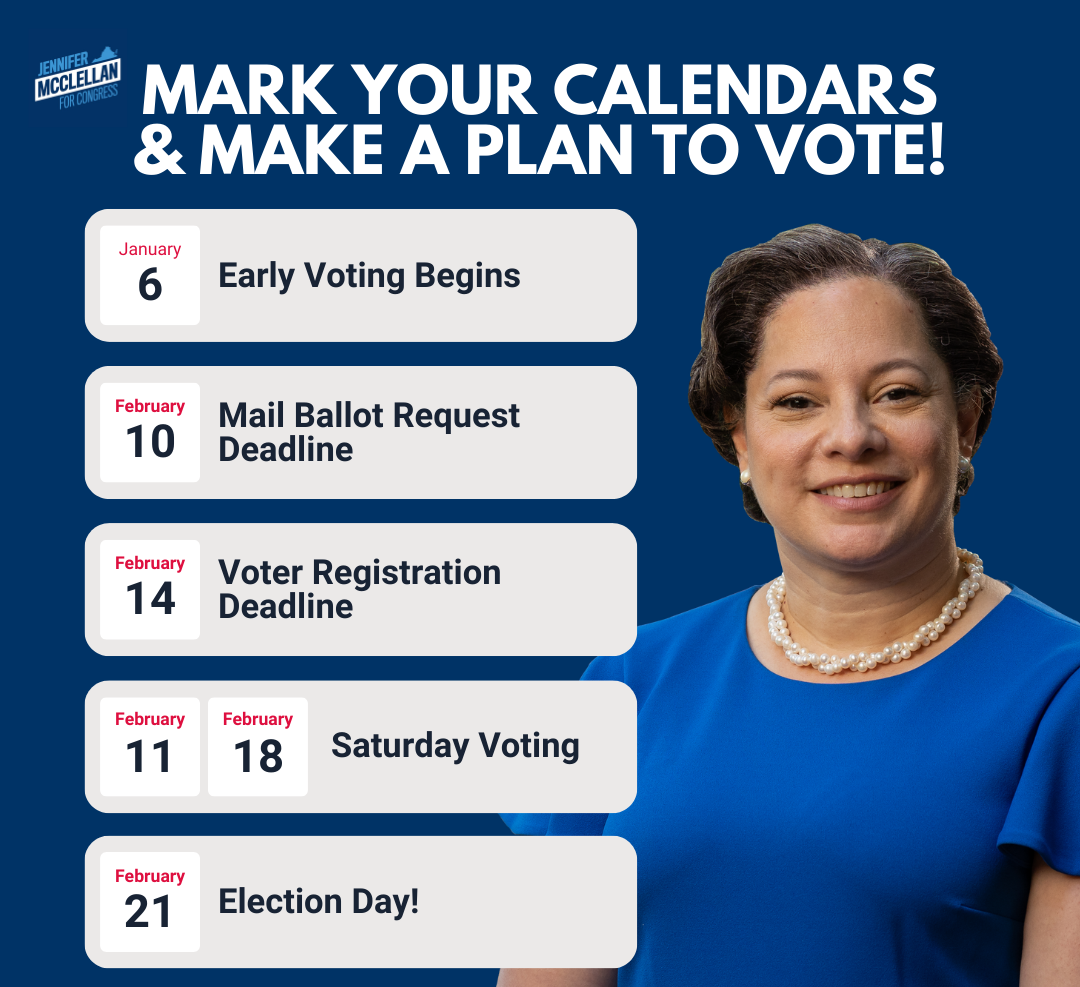 Click here to find your polling place!
Election Day is Tuesday, February 21st, 2023. Polls are open from 6:00 AM – 7:00 PM.
Where to Vote:
IMPORTANT: If you are voting in-person on Election Day, you must do so at your normal polling place. The special voting locations from the primary on December 20, 2022 will no longer be available. You can look up your polling place here.
Absentee Voting:
In-person early voting is no longer open.
If you have received a ballot by mail, please return it today! Your ballot must be postmarked by February 21 or returned in person to your local registrar by 7 pm on Election Day.